It's Time to Optimize The Digital Experience.
Is your business designed to thrive in the digital era?
The way customers purchase from you has changed. Customers have more choice, more control and more power than ever before. Open Concept is here to help transform your digital infrastructure to help you stand apart from your competition.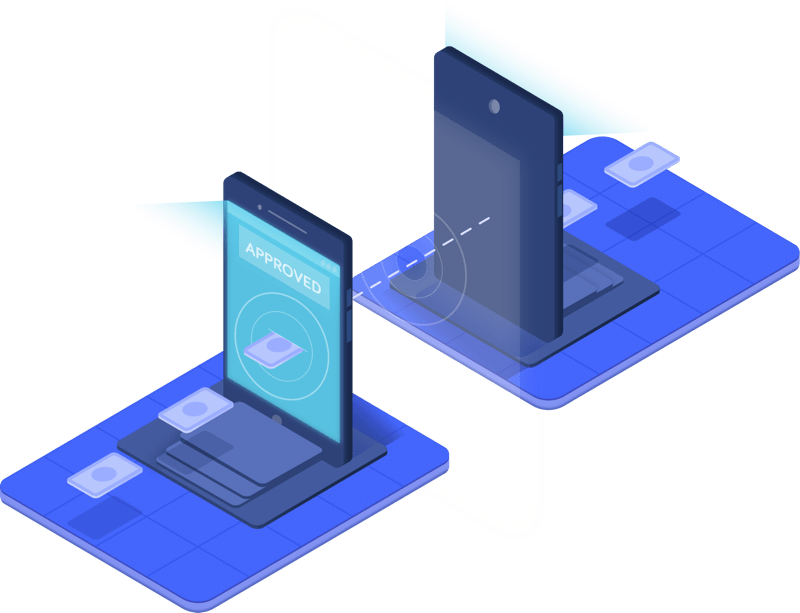 We Help You Improve Digital Communications to Drive Growth.
Constructing the best purchasing path requires you to understand the value you provide and how to best communicate that value to your customers.
Imagine this. You have a garbage bag and ask someone to purchase it from you for $59.99. Will they? Probably not. However, if you told them that the bag had diamonds and gold inside, they wouldn't think twice about buying it.
This silly example illustrates what happens so often with an organization's website and digital communications. Customers see garbage bags, while you know there are diamonds inside.
Increase Leads
Create content on your website and marketing channels that actually converts. Work with us to develop a strategy for your business where the ROI is traceable and clear.

Educate The Market
Utilize your digital infrastructure to separate yourself from the competition, educate your market and ultimately push your industry forward. Your vision shouldn't be compromised.
Analyze Your Performance
We create a traceable KPI dashboard to measure our marketing efforts and determine what's working and what's not. This strategy ensures that we are optimizing your sales & marketing system.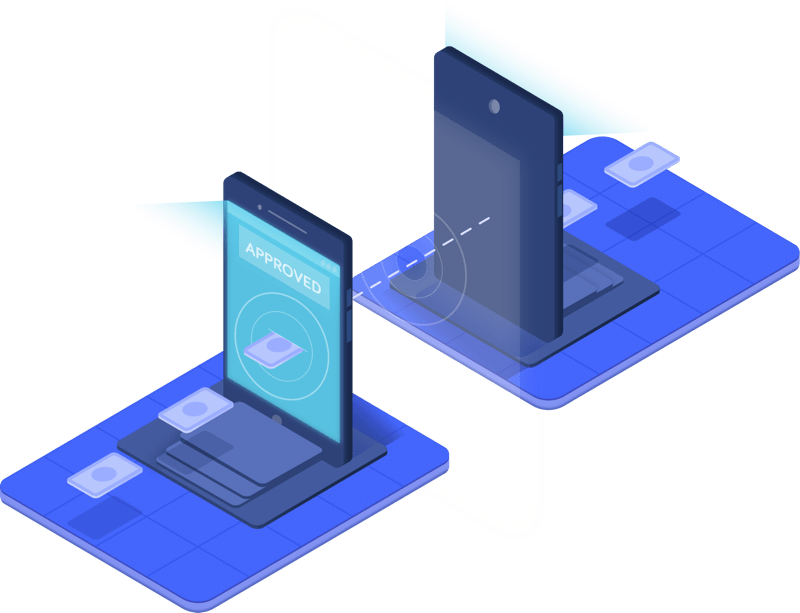 Put a plan in place that stands the test of time. 
Work with us to develop a plan that will help your business drive new customer acquisition, improve customer retention and pave the path for future growth – all while being agile and reactive to changing market conditions. Ensure your investment is protected by being able to move with the market instead of against it. 
Connect to Your Customers
Focus on strategies that are aimed at communicating with your customer in a language they understand on channels they are naturally drawn to.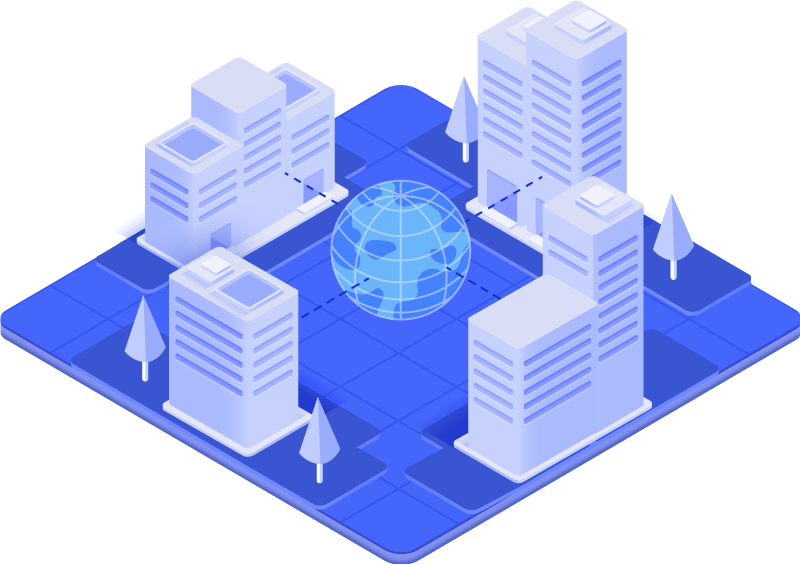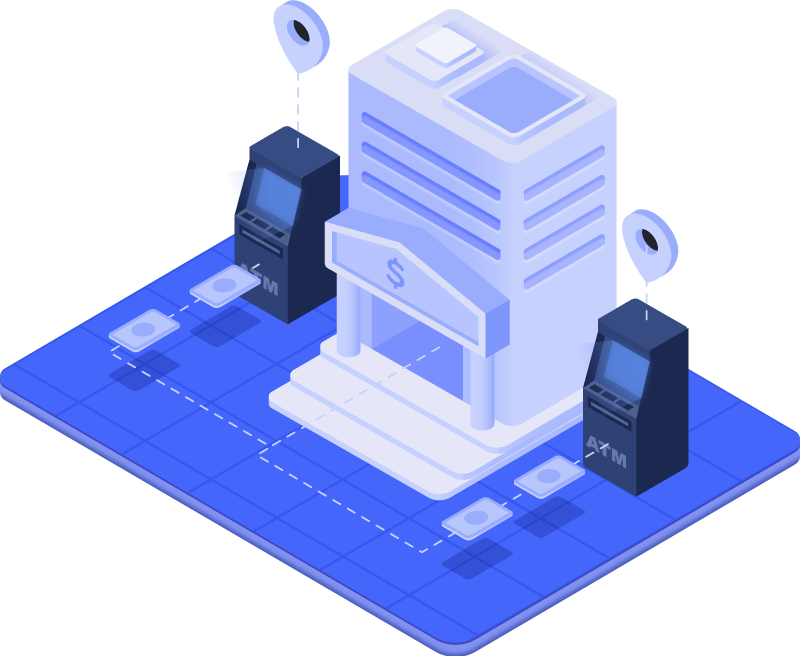 Get Started Today. No Long Term Contracts. You Are In Control.
With our tailored marketing programs,
we can scale as large or as small needed. We believe that our customers should be able to pay as they go to support their unique, ever-changing business needs. Therefore, we do not require a long-term contract.
We developed our proprietary system to deliver unparalleled marketing support. Contact us today to learn about how we can help you create a seamless marketing & sales system for your business.